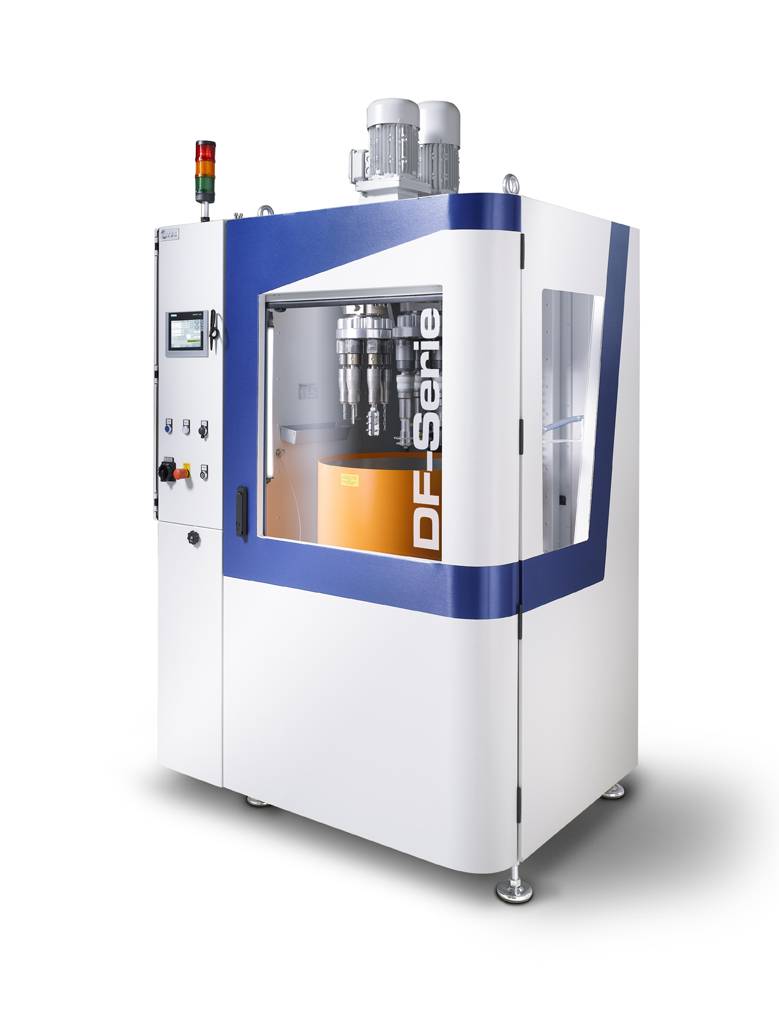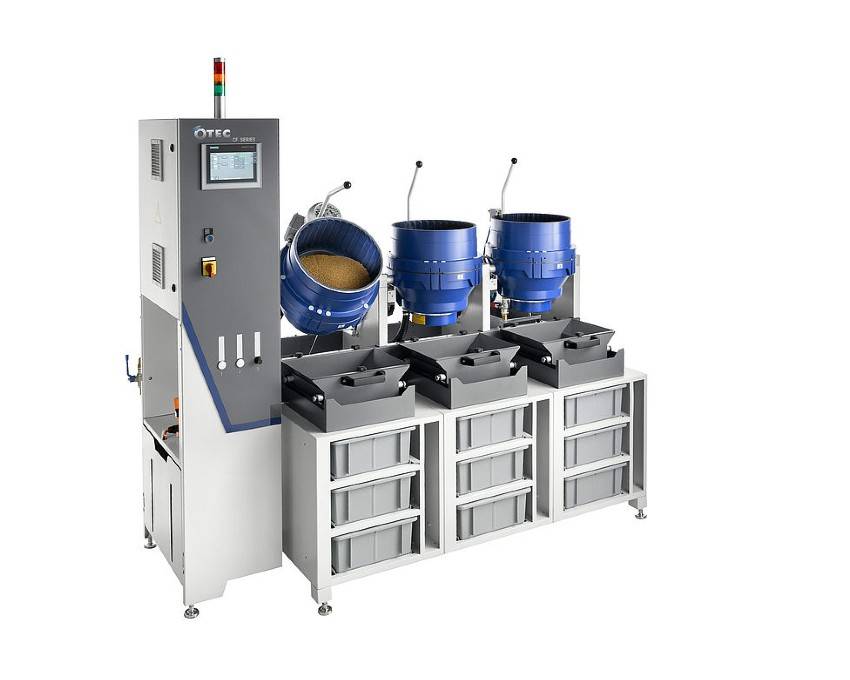 DF Polishing
A stainless steel version with HD paintwork, the DF Pharma series was developed especially for surface finishing in the pharmaceutical and food industries and complies with the guidelines of these industries
CF Polishing
The CF series of disc finishing machines can be used for any application that requires a perfect surface finish to be achieved in a very short time for a variety of work pieces such as cutting, turning, milling and stamping tools, jewelry, etc.
EF Smart T | Dental
Electropolishing is an electrochemical material removal process for metallic work pieces using an external source of electric current. It is used to polish, passivate and deburr surfaces
EF Smart S | Jewlery
The new OTEC EF-Smart S is perfect for smoothing and polishing intricate jewelry. It polishes hard-to-reach inner contours without compromising intricate geometries.