UNIVERSAL POTENTIAL
Individual surface finishing for a wide range of components
Precision finishing is used in many different industries. The individual surface requirements of the components demand individual machining processes. OTEC develops the best process for the highest surface requirements and offers a customized machine concept. With 25 years of surface finishing experience, long-life machines are guaranteed.
Learn more about OTEC solutions for your application. 
STAMPED, TURNED AND MILLED PARTS
A perfect finish and improved appearance in a matter of minutes – even for very thin workpieces.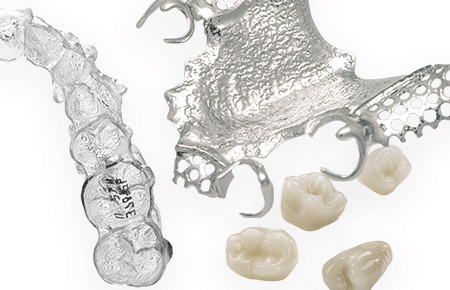 DENTAL INDUSTRY
Application examples: Denture clasps, dentures, braces, mouth splints, partial denture plates, implants and prostheses.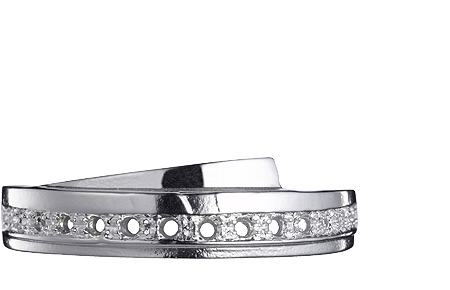 JEWELRY AND WATCHMAKING INDUSTRY
Market leader in machine technology backed by decades of cooperation with leading jewelry and watch manufacturers.