WET FINISHING - STAINLESS STEEL
No material is removed during processing. The surface is merely smoothed and compacted.
Used for: polishing, mirror-finish polishing and pressure deburring of precious metals.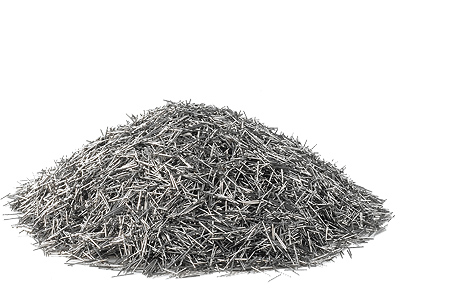 Type
Properties
Size
Balls
Polishing, compacting
2.4; 3.2; 4.0 mm
Satellites
Polishing, compacting
SAT 3/5 mm
Pins
Rounded pins
very good polishing effect
Application: magnetic polishers
0.3 x 5.0 mm
0.4 x 7.0 mm
Further sizes and qualities on request.