TUB VIBRATORS
The tub vibrator is a new addition to the OTEC range. Compared with conventional vibrators, it has an especially powerful drive motor. This enables processing times to be reduced by up to 30%.
The SF was specially designed for applications for which no satisfactory process previously existed, and specifically for applications that call for the highest possible surface qualities in the smallest of geometries. The system operates with very short finishing cycles and is very easy to automate, while at the same time guaranteeing highly reliable processing. Since the processing forces are very high, it is possible to obtain very fine surface qualities with roughness values of only Ra < 0.05 μm, even in the tiniest of flutes or grooves.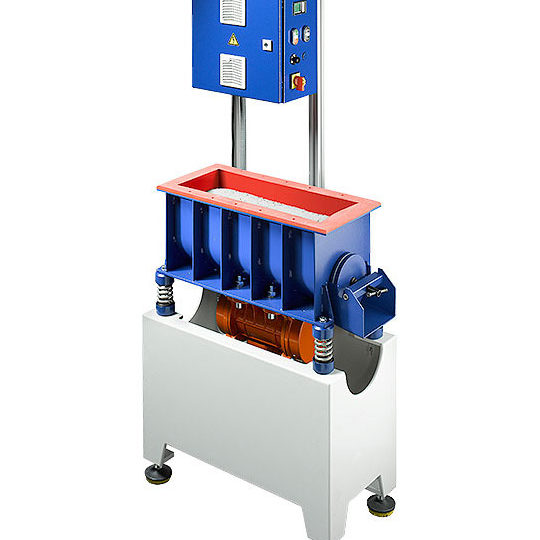 HV 20 TUB VIBRATOR
Intensive finishing with much shorter processing times than conventional tub vibrators.