CERAMIC AND PLASTIC PARTS
Ready-to-use surfaces for demanding workpieces
Technical workpieces made from ceramic or plastic materials are becoming more and more common. Because ceramic materials are very hard and therefore resistant to wear and since there are many types of demanding plastic materials, this area of application requires a great deal of experience and expertise. OTEC has developed a special mass finishing process for the fine polishing of zirconia ceramics which enables Ra values of up to 0.01 to be achieved and the surfaces of decorative parts to be highly polished ready for sale.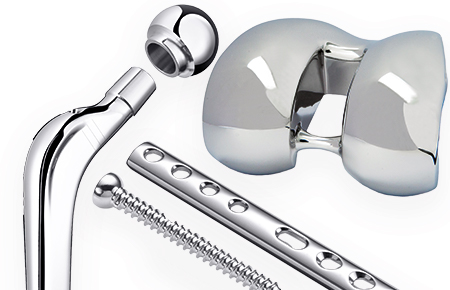 MEDICAL IMPLANTS AND JEWLERY
Surfaces polished ready for sale byStream finishing machines.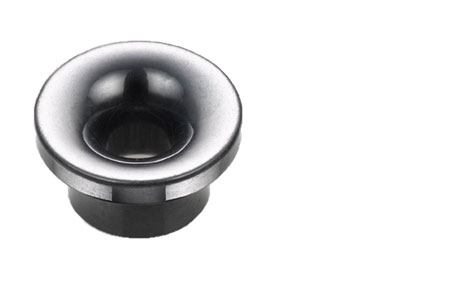 INJECTION-MOLDED PLASTIC PARTS, BUTTONS, SEALS, EAR MOLDS, RAPID PROTOTYPING WORKPIECES, ETC.
Easy mass finishing, deburring, smoothing and mirror-finish polishing