JEWELRY AND WATCHMAKING INDUSTRY
Surfaces as if polished by hand
In the field of high-quality jewelry and watches, the most stringent demands are placed on surface quality. OTEC has amassed a wealth or experience with intricate working parts and supplies virtually all top manufacturers throughout the world with innovative machines bearing the seal "made in Germany". The very best surface quality and the absolute reliability of the processes and advanced technologies used ensure OTEC's leading position in this sector. The right choice of media and machine technology enables OTEC's machines to achieve a surface quality that is equivalent to hand polishing. OTEC offers you the expertise needed to ensure the best results when finishing stainless steel, platinum, gold or ceramic materials.
---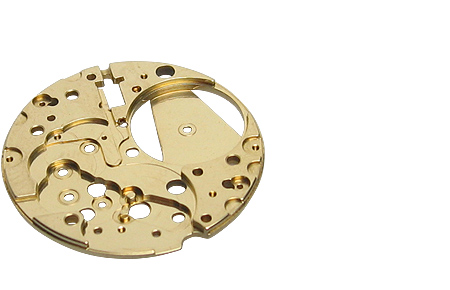 WORKING PARTS OF MECHANICAL WATCHES
A single processing stage for deburring, edge rounding, grinding and polishing to a high shine with.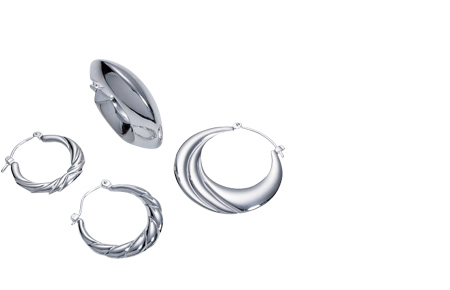 ITEMS OF JEWELRY WEIGHING LESS THAN 10G
Earrings, hollow chains, electroformed jewelry and pendants can be finished in less than one hour's processing time in disc finishing machines.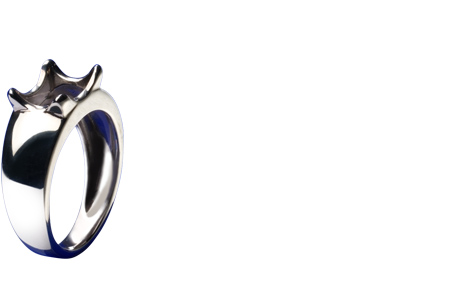 ITEMS OF JEWELRY MORE THAN 10G
Heavy workpieces are polished in drag finishing machines with the aid of suitable holders.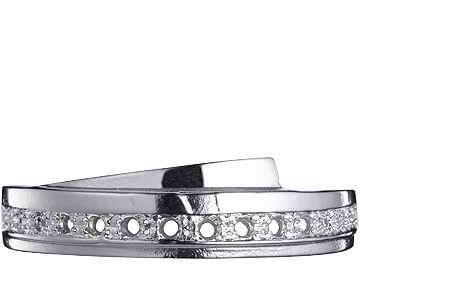 FINISHING INTRICATE ITEMS OF JEWELRY
Polishing without rounding the prongs, and cleaning castings.