STAMPED, TURNED AND MILLED PARTS
Quality in minutes 
OTEC's machine technology enables stamped, turned and milled parts to be reliably deburred, edge rounded, smoothed or polished. In addition, the appearance of the workpieces is improved in a matter of minutes. Only OTEC has the right system for reliably finishing even very delicate parts (e.g. 0.01 mm in thickness). And what is more, OTEC also suplies specially customized versions specifically tailored to meet the customer's requirements, thereby guaranteeing a truly reliable process and optimized results.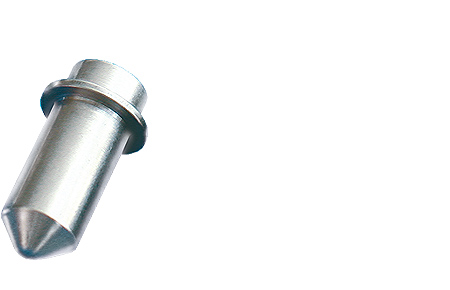 STAND-ALONE SOLUTION FOR CNC MACHINING
Cost-effective deburring, smoothing or polishing with disc finishing machines of the type ECO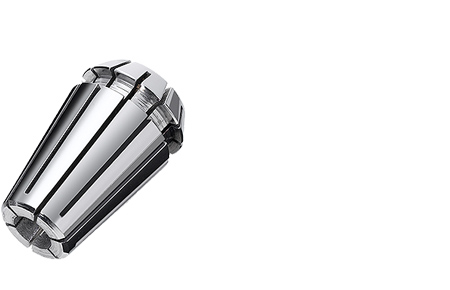 SERIES SOLUTION FOR BULK GOODS
CF disc finishing machines, e.g. for precision turnings, MIM and laser-cut parts, hydraulic pistons, valve needles, spinning rings, tooth segments, etc.
WORKPIECES WITH A THICKNESS OF LESS THAN 0.5 MM
Reliable deburring and grinding process for special stamped parts.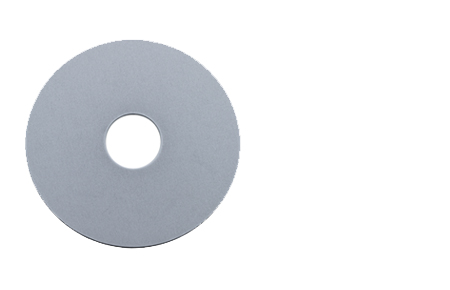 SHOCK ABSORBER DISCS
Sensitive stamped parts like shock absorber discs will be deburred and rounded quickly, absolutely reliably and process capable. With the unique gap system small and light components can be processed more effectively and faster than in conventional tumbler systems or vibrators. The zero gap system prevents the workpieces from getting jammed and bent. This ensures a trouble-free process for surface finishing of shock absorber discs.