PROCESSING EXAMPLES
OTEC has delivered thousands of deburring and polishing solutions worldwide. From simple bench top disc systems like the ECO Series to mid-size disc and drag systems like the CF and DF Series to semi-automatic and fully automated SF Series, we have the answer to your deburring problems. It makes no difference what material your part is made of, i.e. gold, silver, titanium, platinum, stainless steel, carbide, aluminum, plastic, rubber, etc., nor does it matter whether it is cast, machined, stamped, fine blanked, or sintered, OTEC most likely can develop a process and system for your application.
The examples displayed on the following pages demonstrate only a small portion of our total capabilities and experience. OTEC is constantly striving to develop innovative and technically advanced solutions in the area of machine design and media formulations to ensure that we can deliver the most economical and cost effective system to our customers.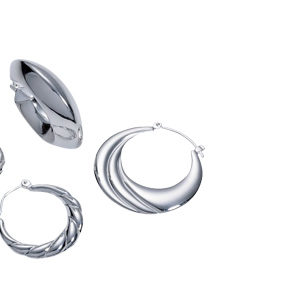 JEWELRY SAMPLES
In the field of high-quality jewelry and watches, the most stringent demands are placed on surface quality. OTEC has amassed a wealth or experience with intricate working parts and supplies virtually every leading manufacturer throughout the world with innovative machines bearing the seal "made in Germany". The very best surface quality and the absolute reliability of the processes and advanced technologies used ensure OTEC's leading position in this sector. The right choice of media and machine technology enables OTEC's machines to achieve a surface quality that is equivalent to hand polishing. OTEC offers you the expertise needed to ensure the best results when finishing stainless steel, platinum, gold or ceramic materials.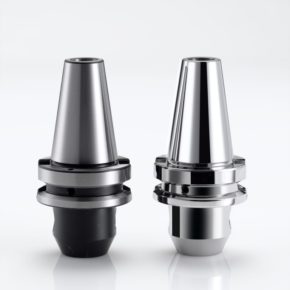 INDUSTRY SAMPLES
OTEC's machine technology enables stamped, turned and milled parts to be reliably deburred, edge rounded, smoothed or polished. In addition, the appearance of the work pieces is improved in a matter of minutes. Only OTEC has the right system for reliably finishing even very delicate parts (e.g. 0.01 mm in thickness). And what is more, OTEC also supplies specially customized versions specifically tailored to meet the customer's requirements, thereby guaranteeing a truly reliable process and optimized results.