Additive manufacturing, also known as 3-D printing, is becoming more commonplace in industrial manufacturing and a variety of components, ranging from jewelry parts, dental implants, earmolds and engine blades, are all being manufactured through this industrial production method.

Since the 3-D printing process creates components by adding successive layers, 3-D printed parts have a distinctive surface structure characterized by striations, pores, fissures and cavities, which creates the need to improve their surface quality and reduce the staircase effect.

The conventional solutions are manual post-processing, solvent vaporizing, or mass finishing, for example, vibratory tumbling. However, all three of these methods can be very costly and time consuming. Fortunately, OTEC's disc finishing machines offer a quick and cost-effective alternative when it comes to achieving the perfect finish on additively manufactured components. OTEC's disc finishing machines produce homogeneous surfaces very quickly, without chemicals, by smoothing and polishing them.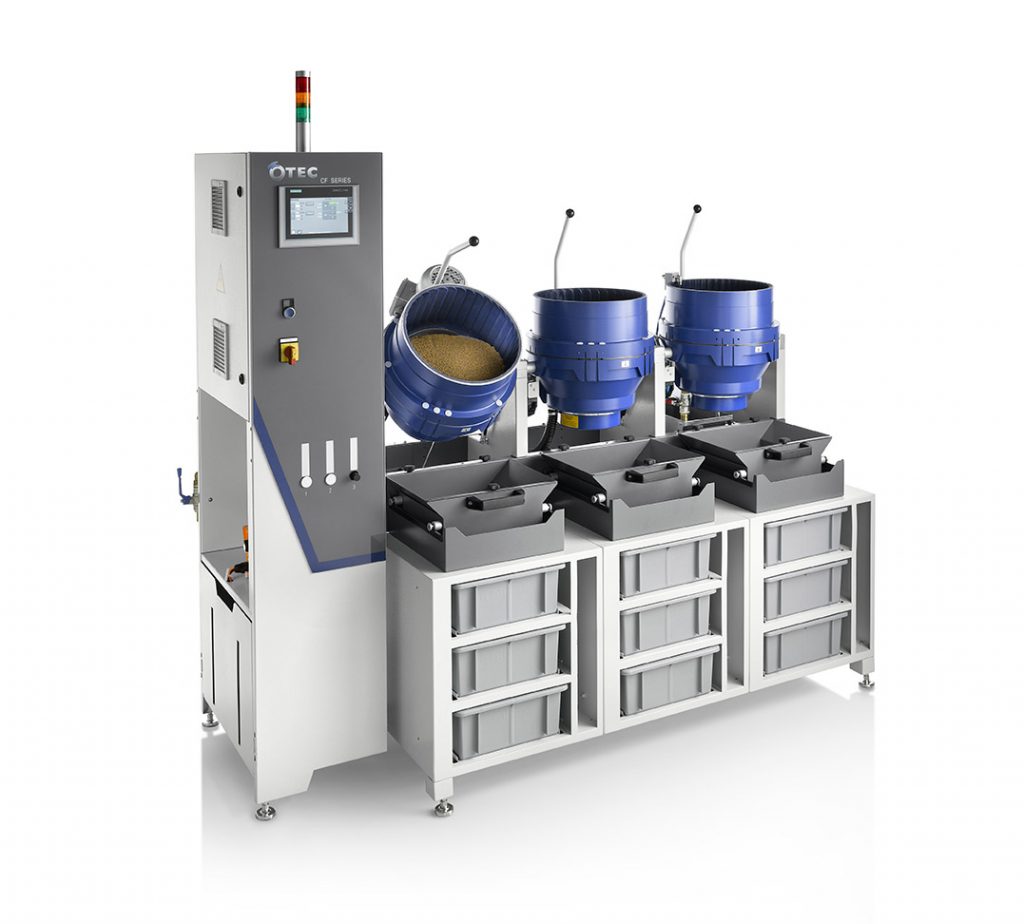 OTEC's CF Series disc finishing machines are known for their application flexibility, repeatability and process reliability, which makes them ideal for getting the perfect finish for 3-D printed parts. The CF Series machines have a flexible workflow that allows workpieces and abrasives to be easily changed in each container. Thanks to a modular design, the machine allows you to run different post-processing steps in different containers simultaneously, regardless of whether the workpieces are the same. Additionally, the machine's control unit lets you store and monitor workpiece-specific process parameters, so you can run them again with the press of a button.

Compared with vibratory finishing, OTEC's disc finishing machines have a much higher mechanical abrasion level. For manufacturers of 3-D printed parts, that means shorter process times – by a factor of five to ten. And unlike chemical smoothing, our CF machines do not use harsh chemicals such as solvents. They are safe to handle, simplify workflow and save you time. They're also affordable to buy and operate, which cuts series production unit costs.
Our CF Series machines reduce manual rework to the absolute minimum. That largely depends on the application in question and the finishing requirements. Generally speaking, repeatable, reliable mechanical processing with disc finishing cuts the cost of manual work by 80%. Only the final polish – for example with jewelry – needs to be done by hand.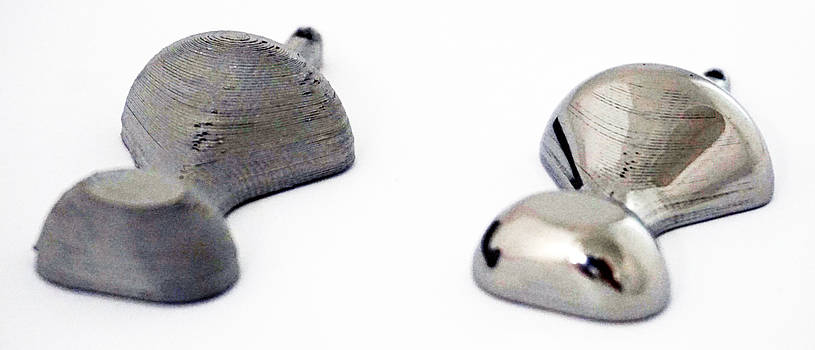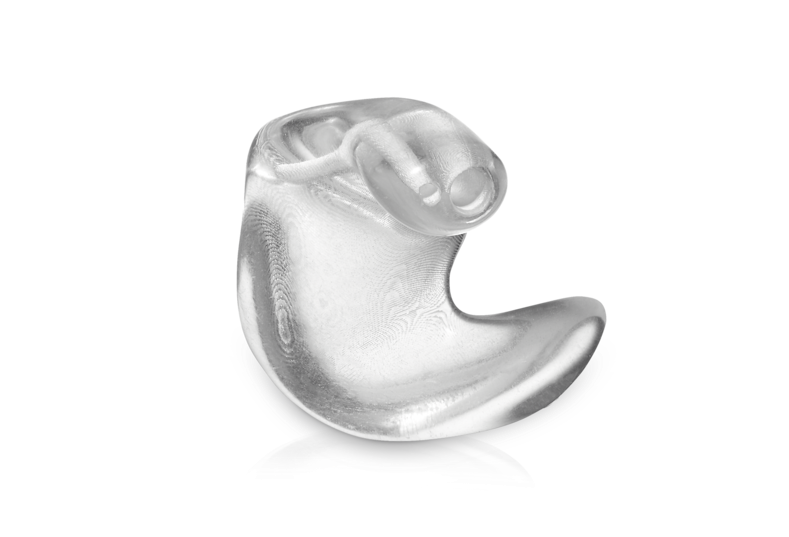 If you need help finishing 3-D printed parts, please send us a sample processing request.